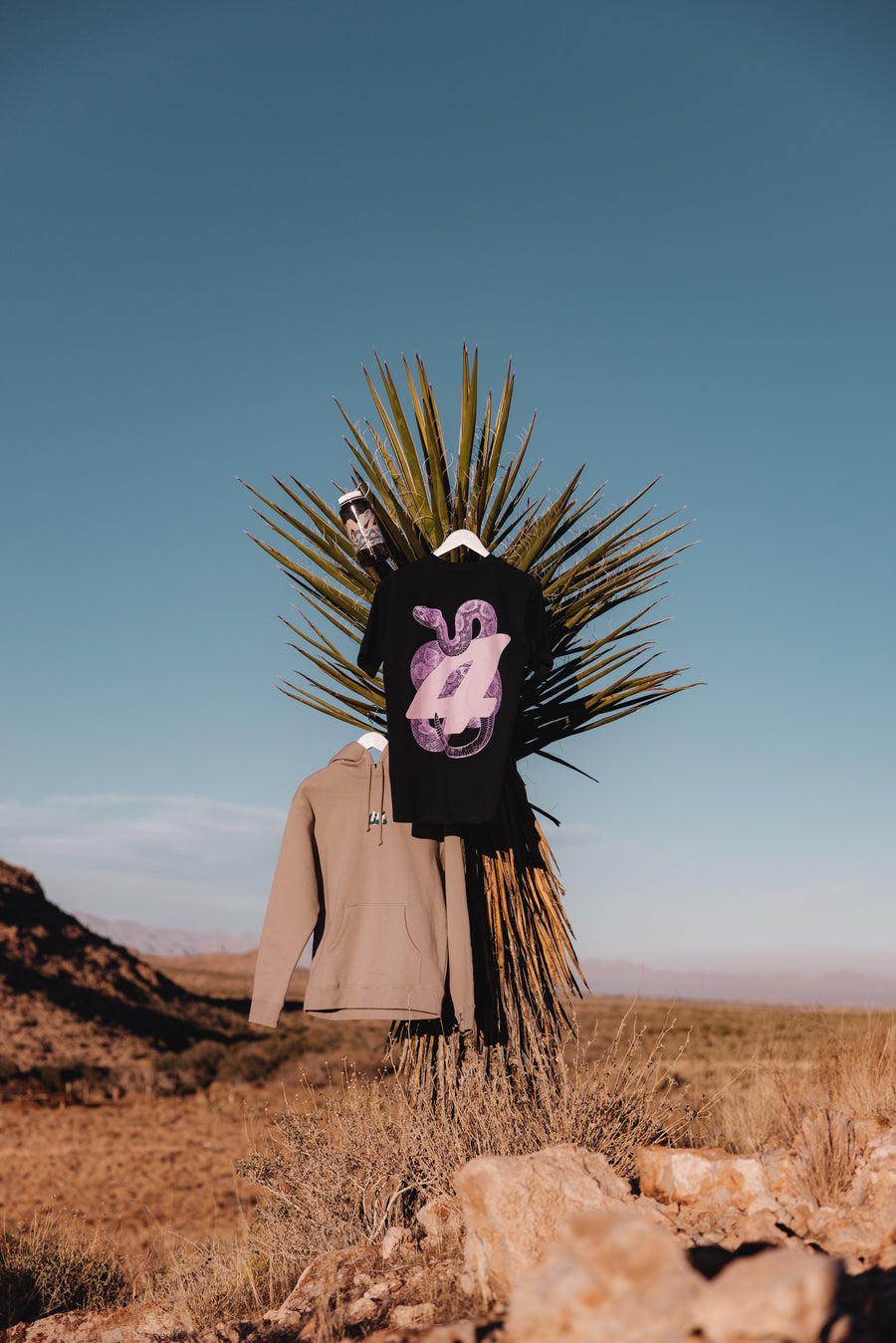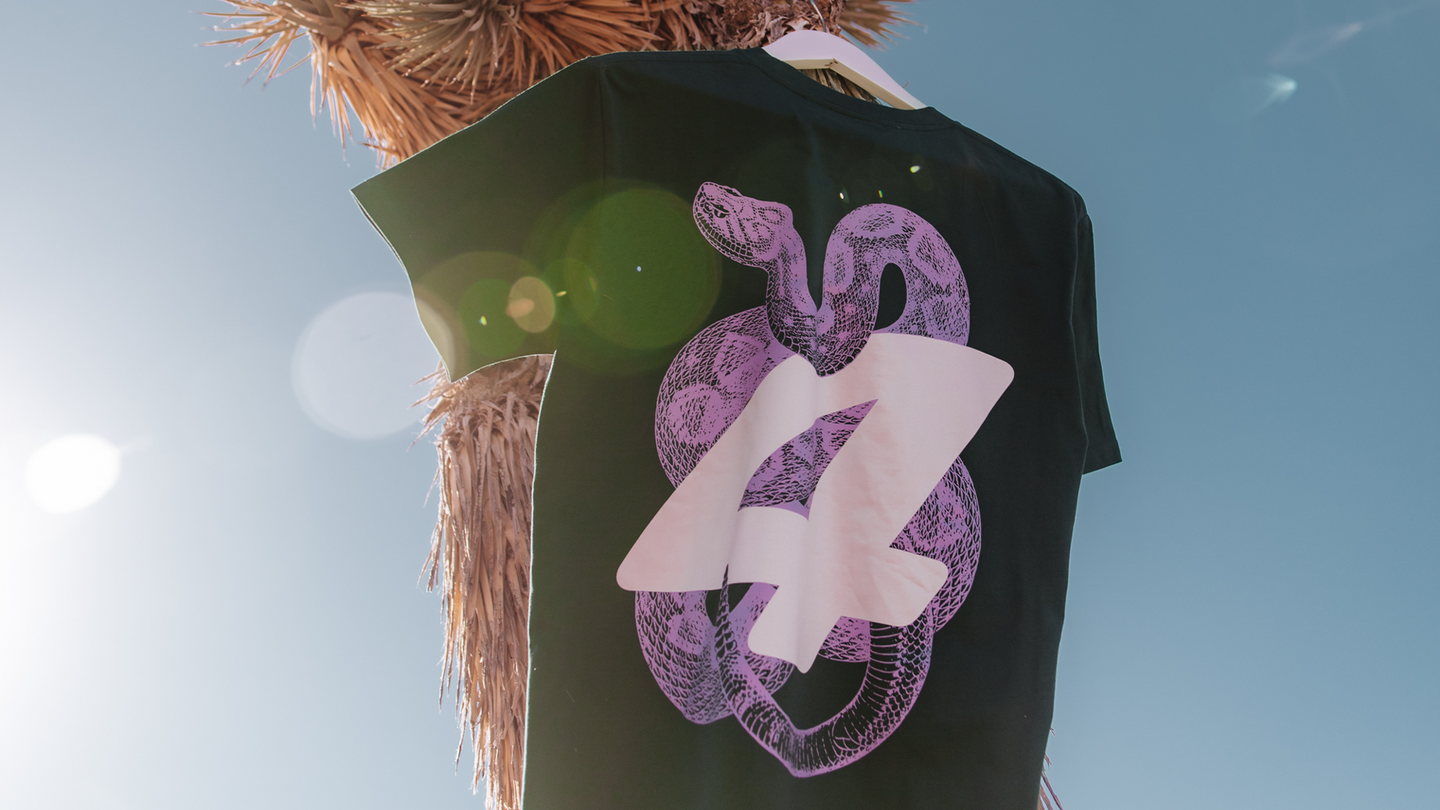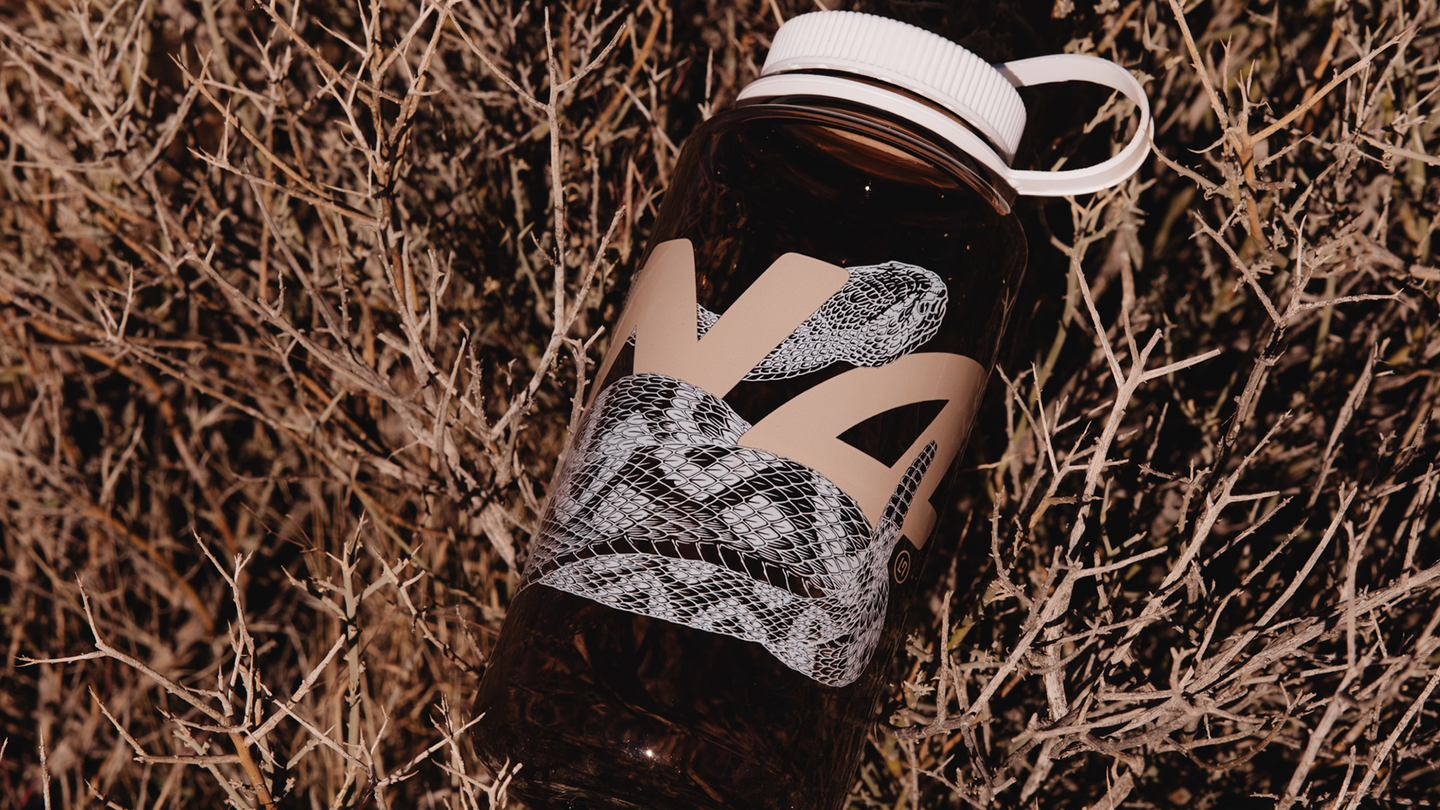 It's the Vegas Grand Prix. The desert snakes have wrapped themselves around Lando's helmet and made their way onto the Vegas strip.

Lando's created a special helmet in partnership with the American conceptual art collective MSCHF. It features snakes all over it, and to go alongside it, he's released a small collection right here for you to own at home.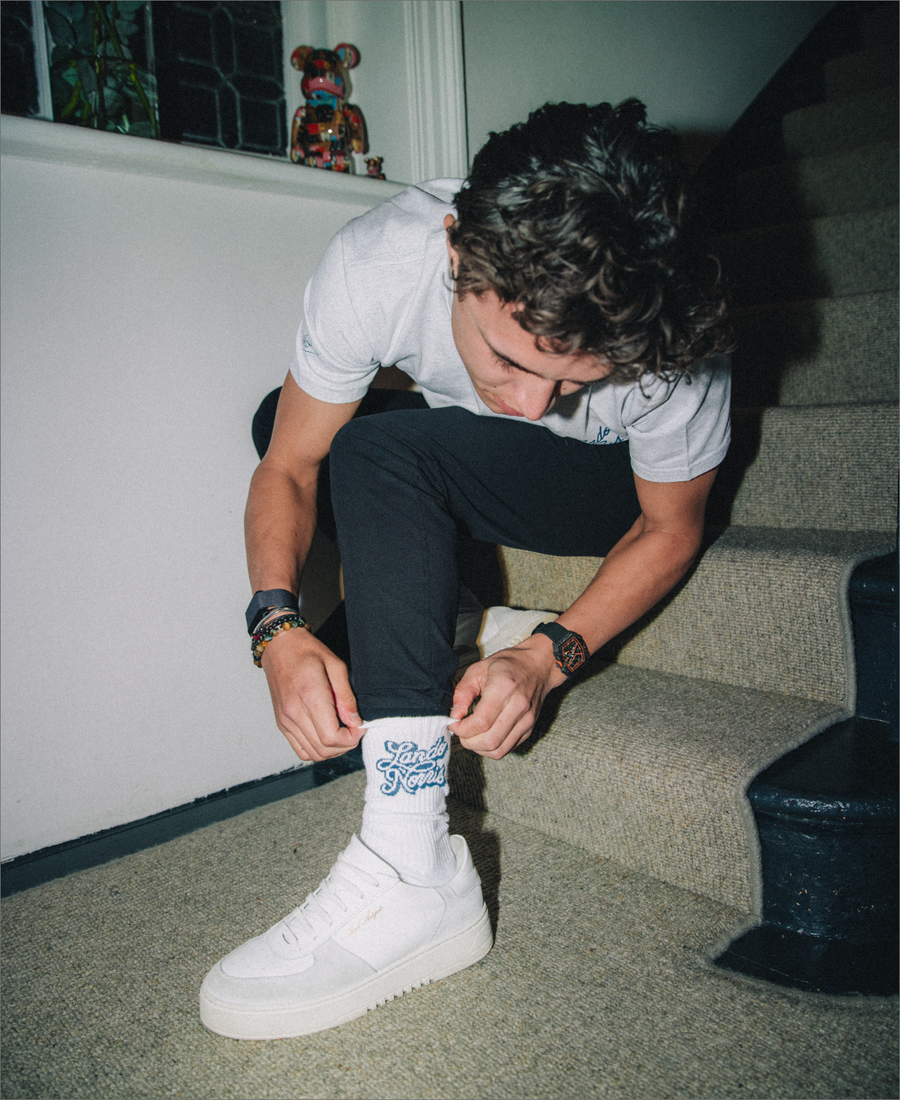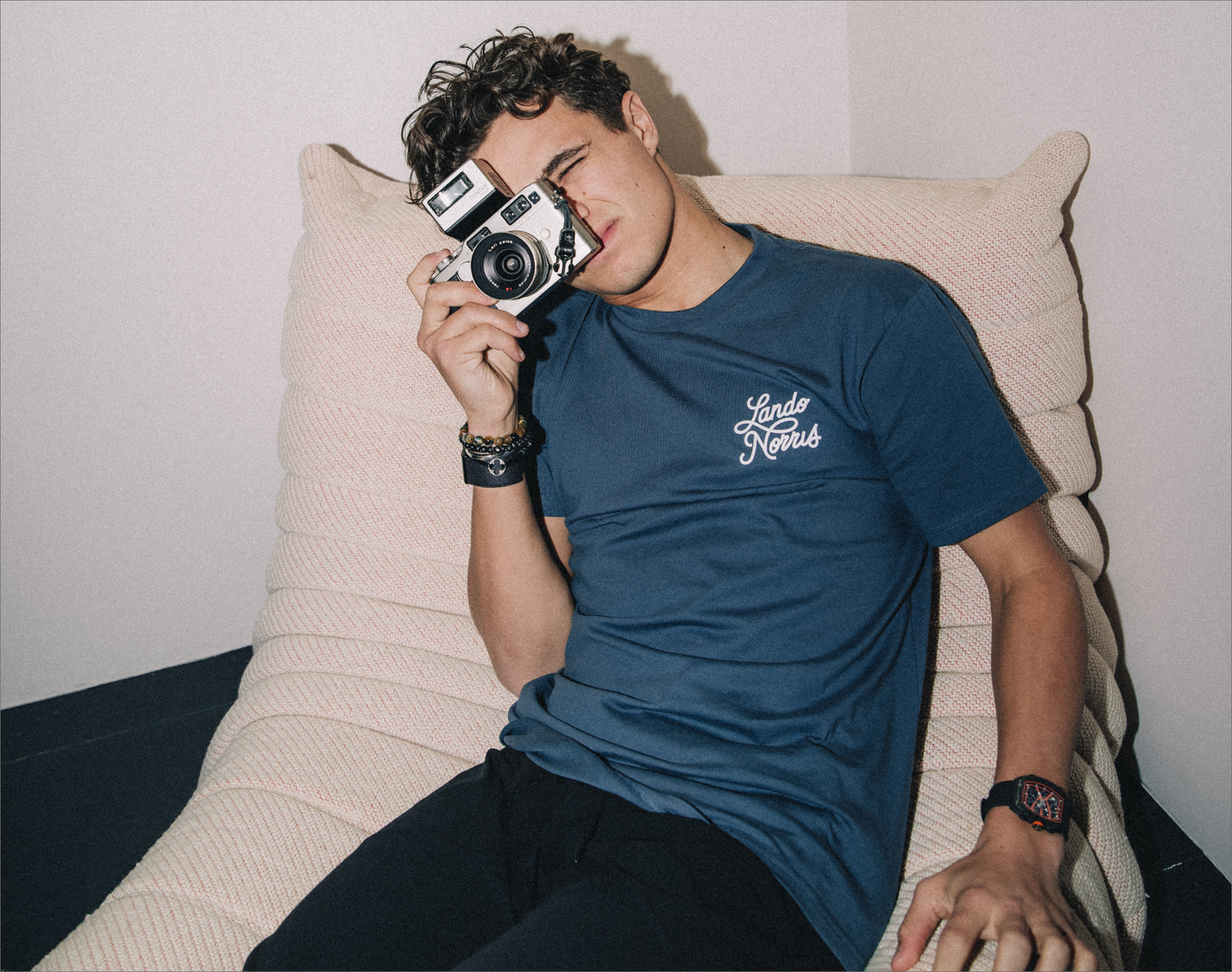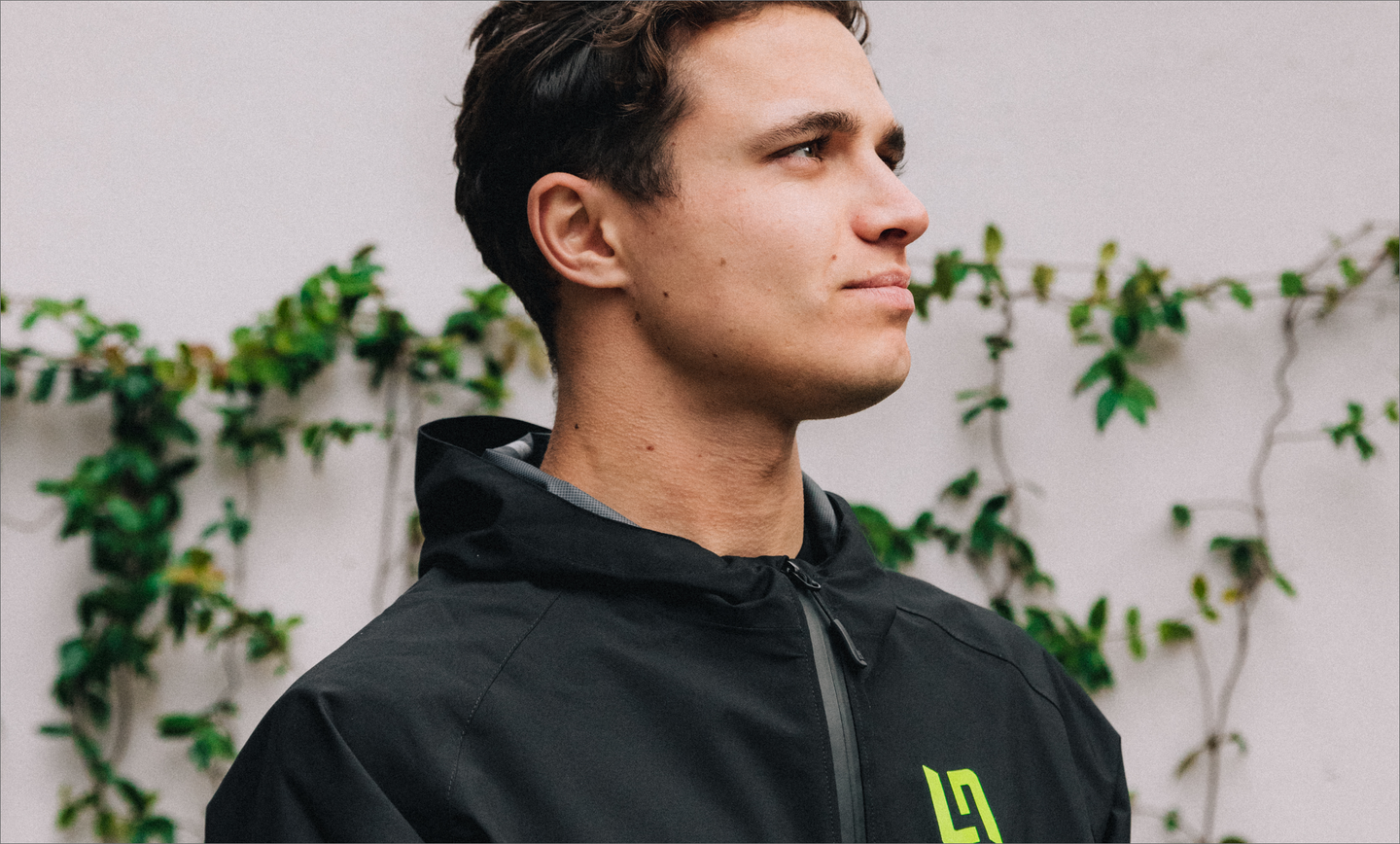 The Core Collection is authentically Lando and uses his LN logo and signature, paired with his iconic fluro colour.  Whether you're on the sofa watching the race, nipping down to the shops after qualifying or travelling to your first race, you can represent Lando wherever you are in style.
With tees, a hoodie, a rain jacket, accessories and more, there is something in the collection for every Lando fan.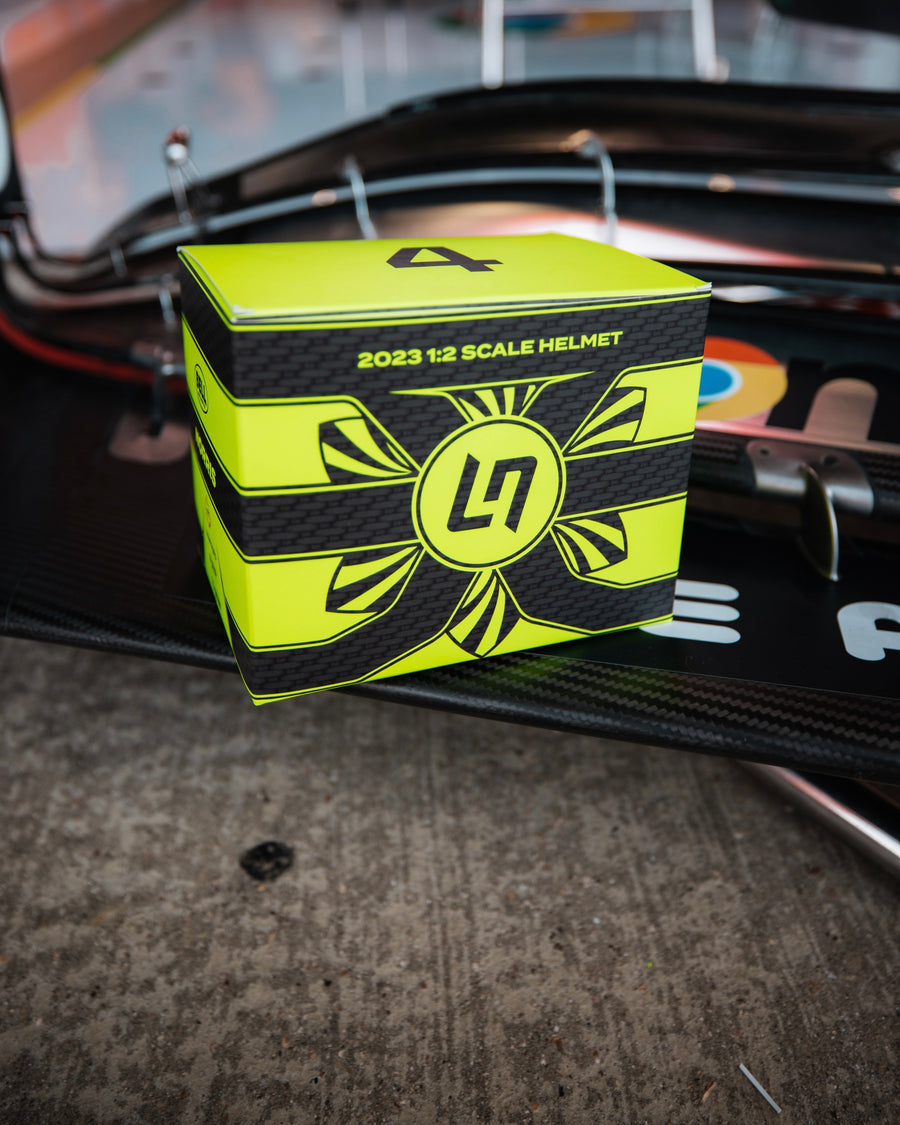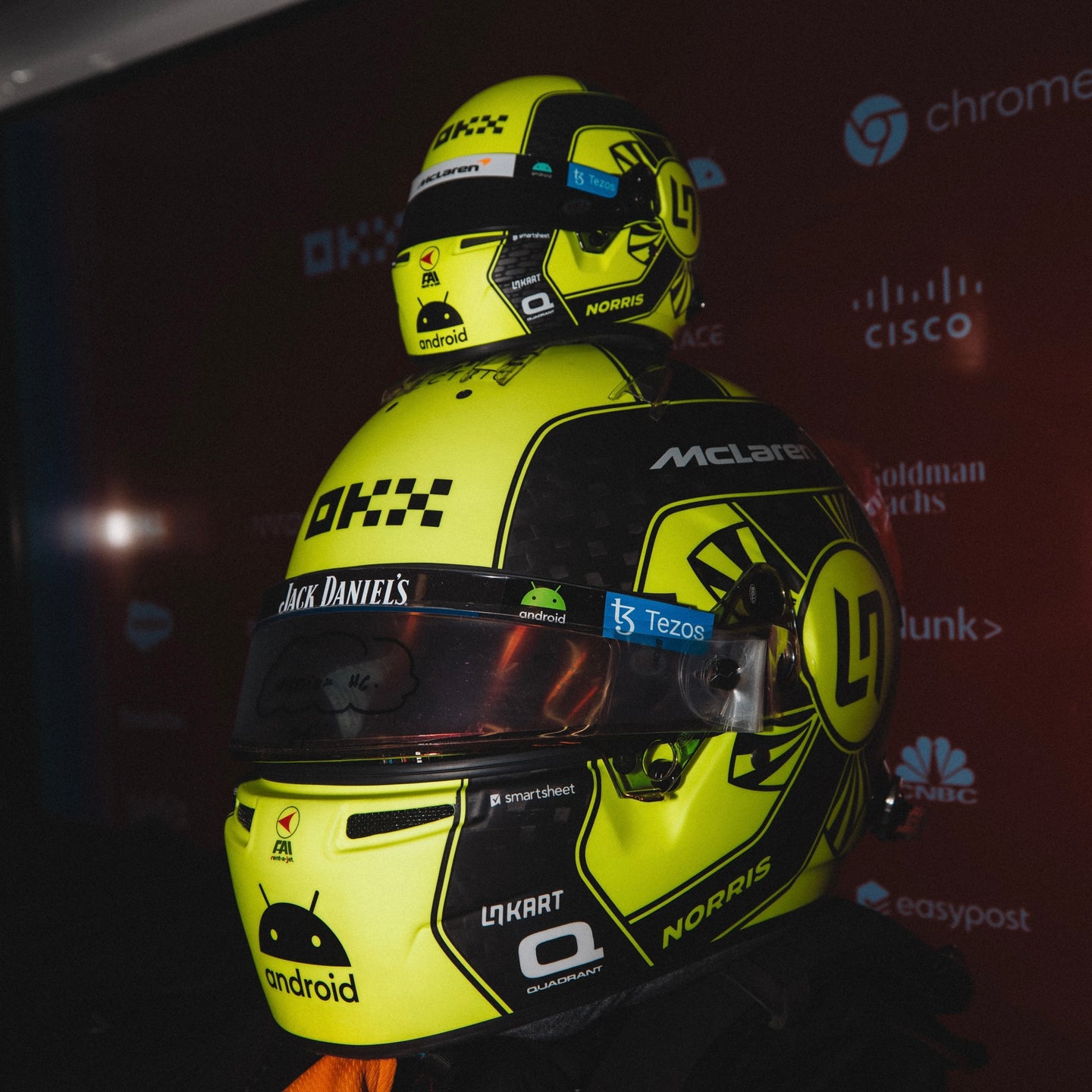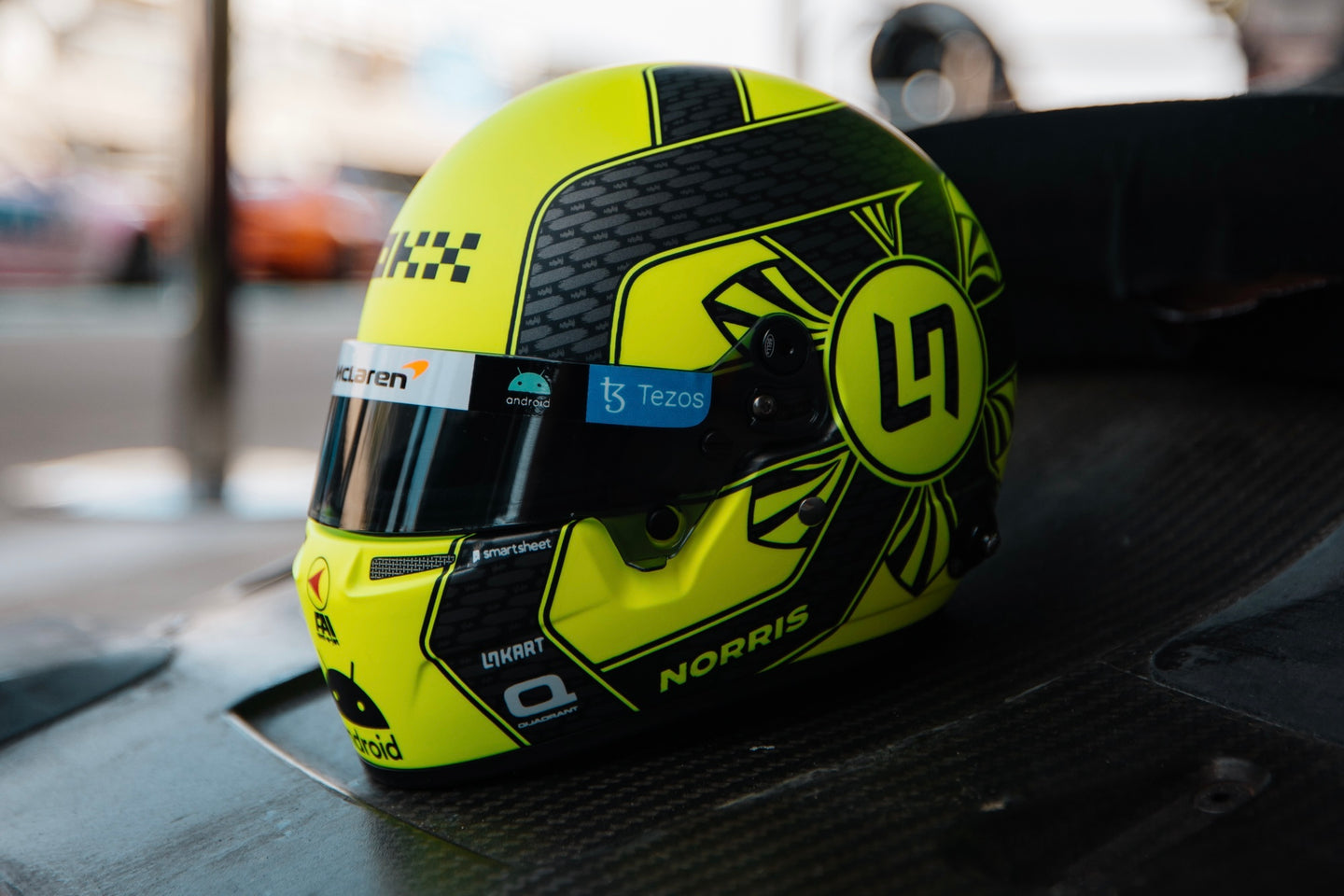 Mini versions of Lando's most iconic helmets. They're made by Bell Helmets, the same team that carefully create Lando's racing helmets. They even feature an adjustable visor and chin strap, just like the real thing. 
From his standard helmets to one-off specials, these minis are the perfect item for any Lando fan, and they'll always be available here first.