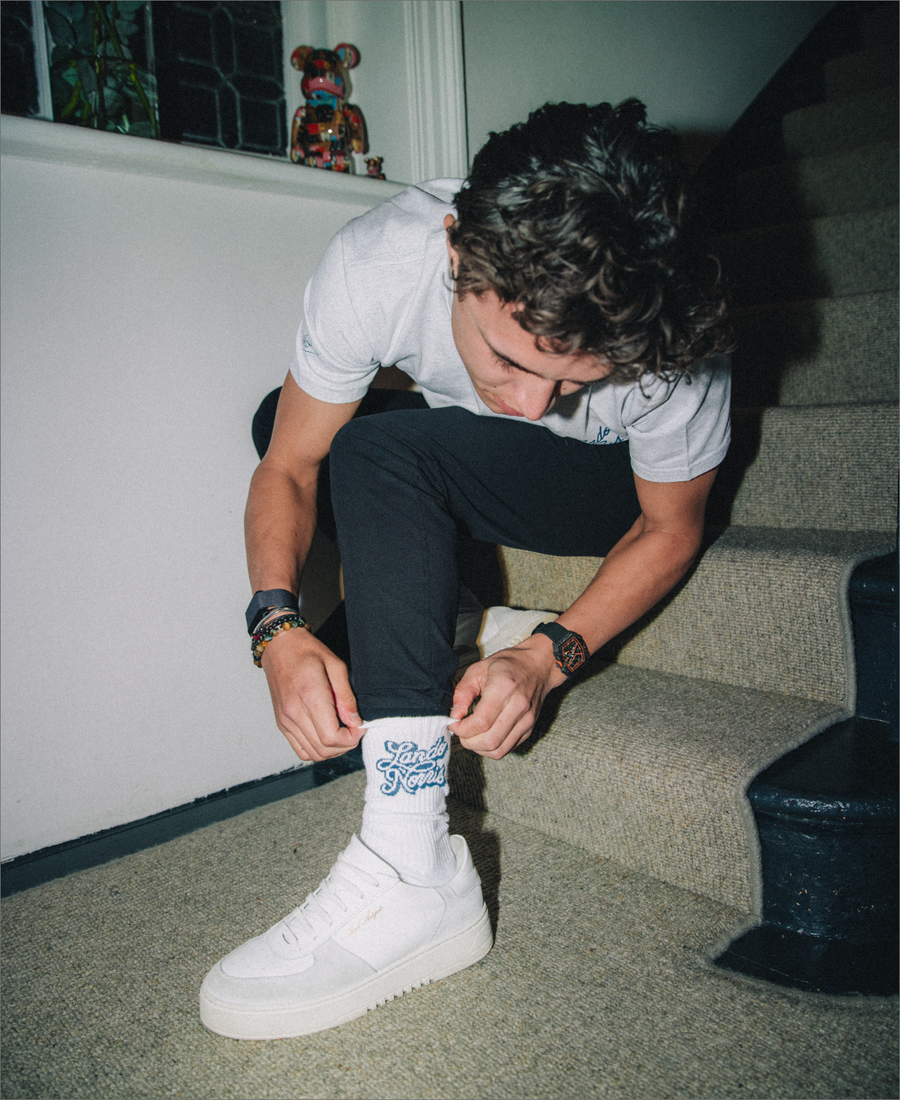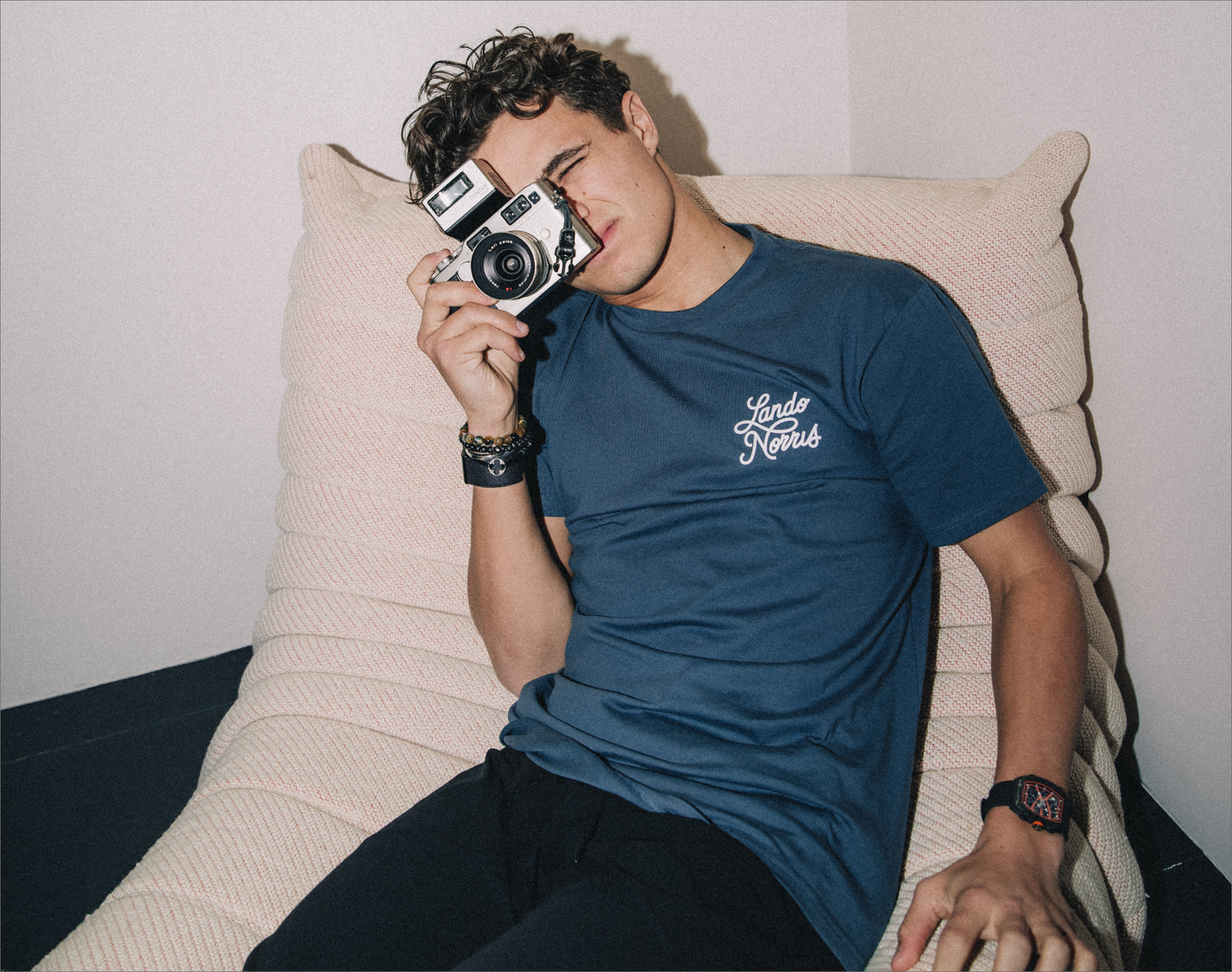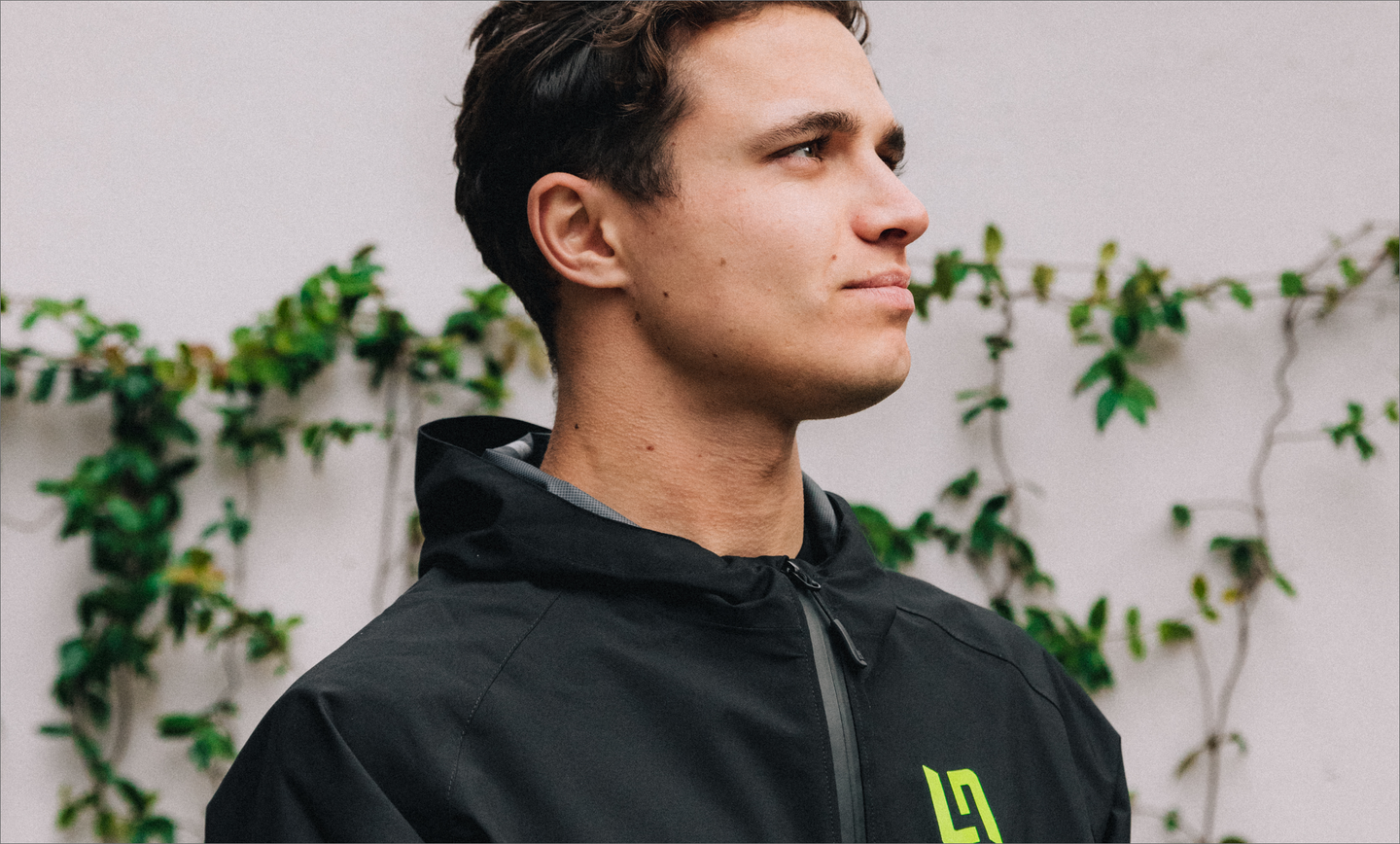 The Lando Norris Store kicked off with two fresh collections. There's Core Collection that's authentically Lando and uses his LN logo paired with his iconic fluro colour. The Script Collection brings a flowing hand-written graphic across two slick colourways. Whether you're on the sofa watching the race, nipping down to the shops after qualifying, or travelling to your first race, you can represent Lando wherever you are in style.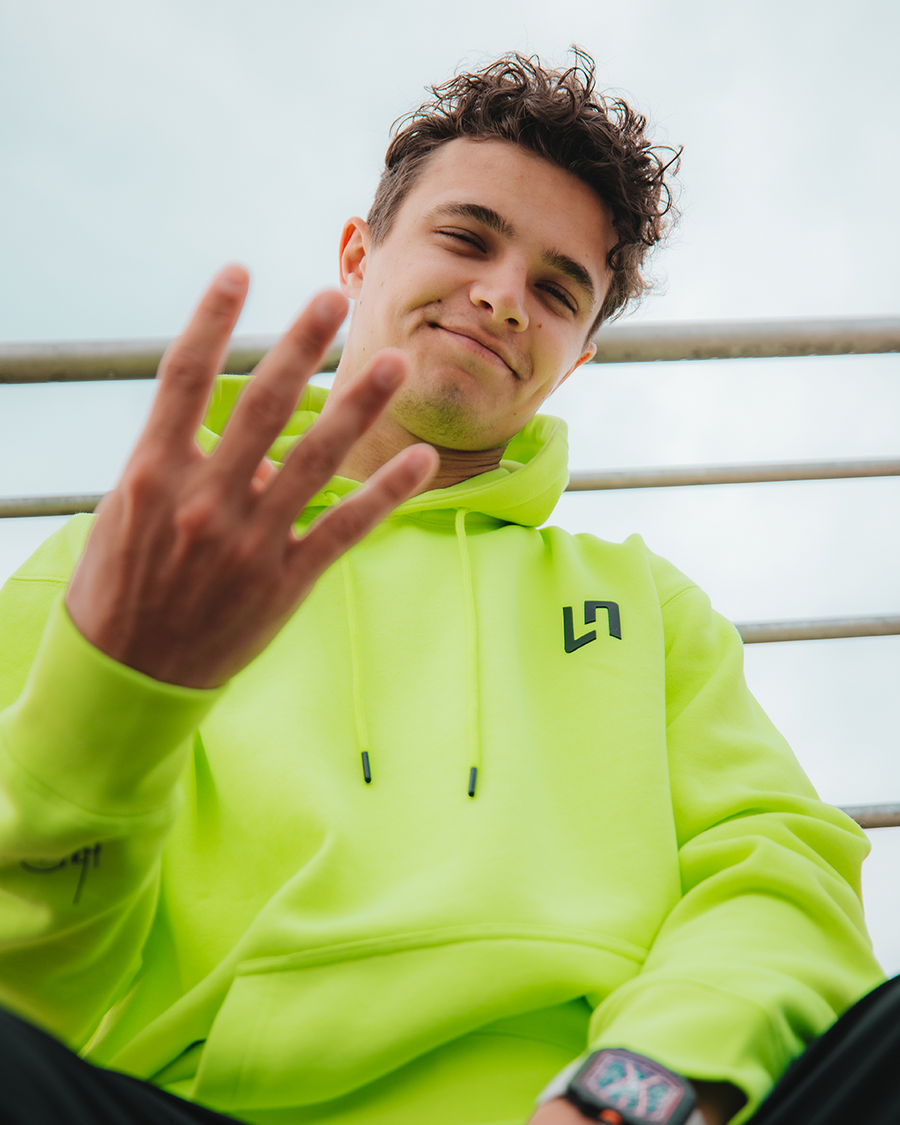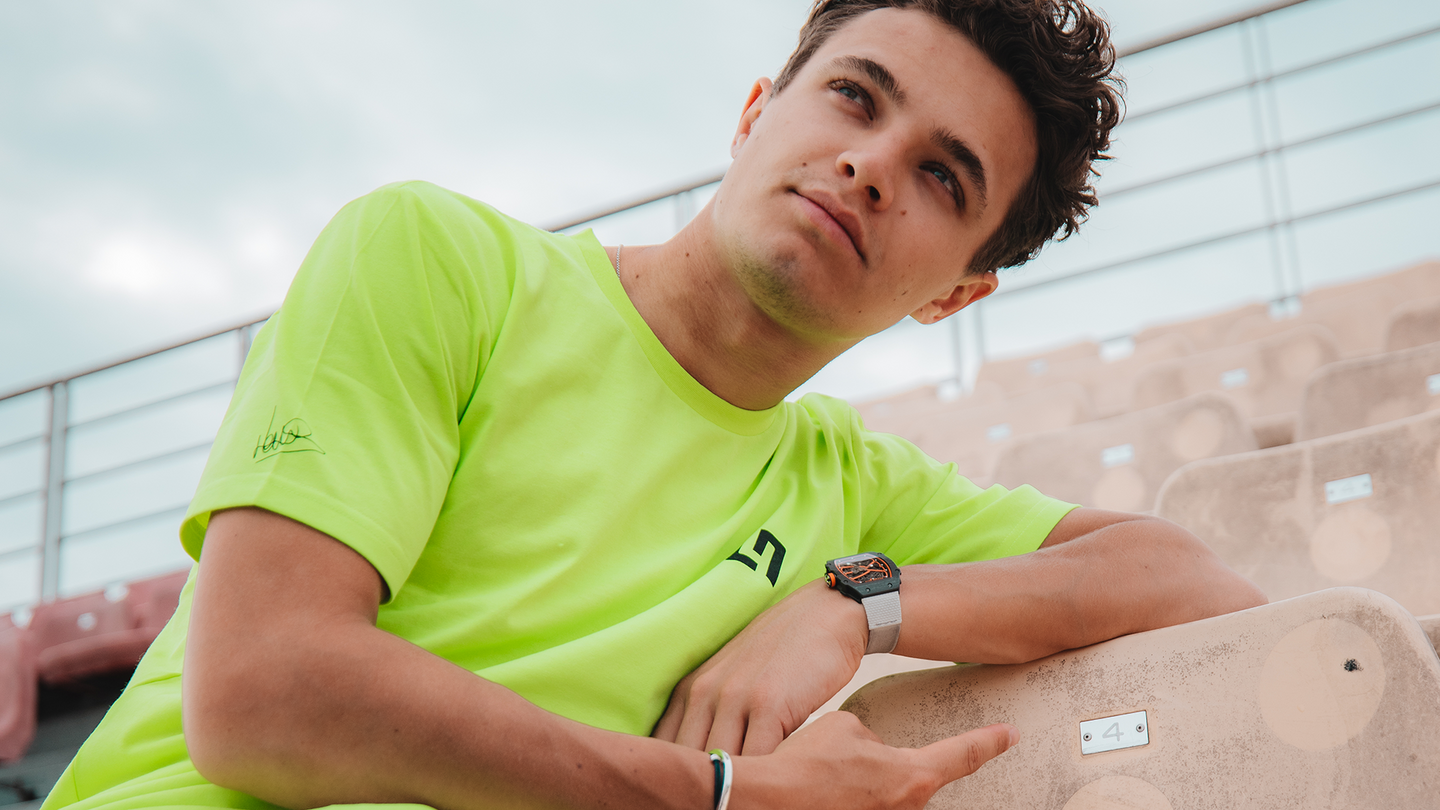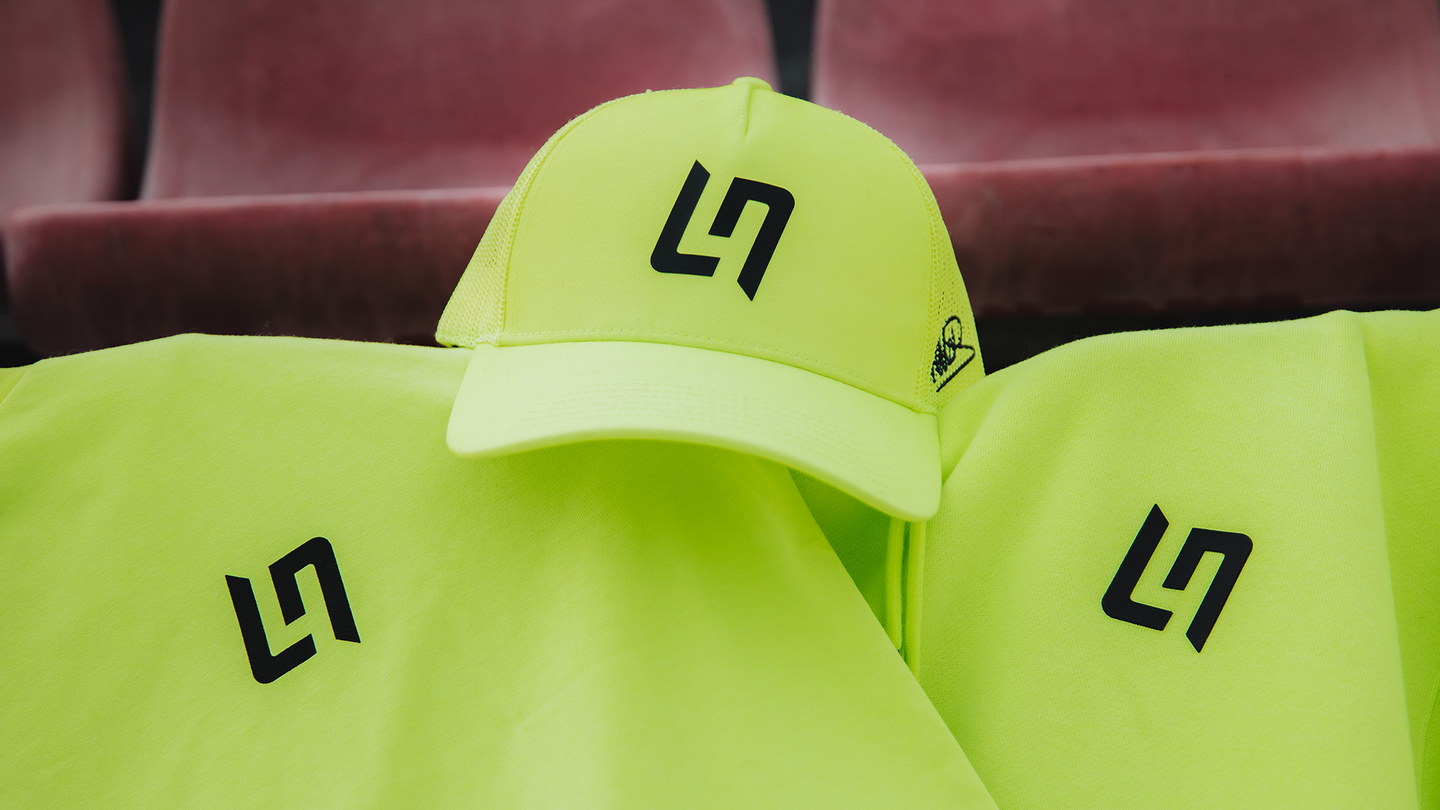 Join Lando's team and rep the Grandstand Collection the next time you're at the track. It's bright, it's punchy, it's Lando's favourite colour and he's going to be watching out for you rocking it at the next race.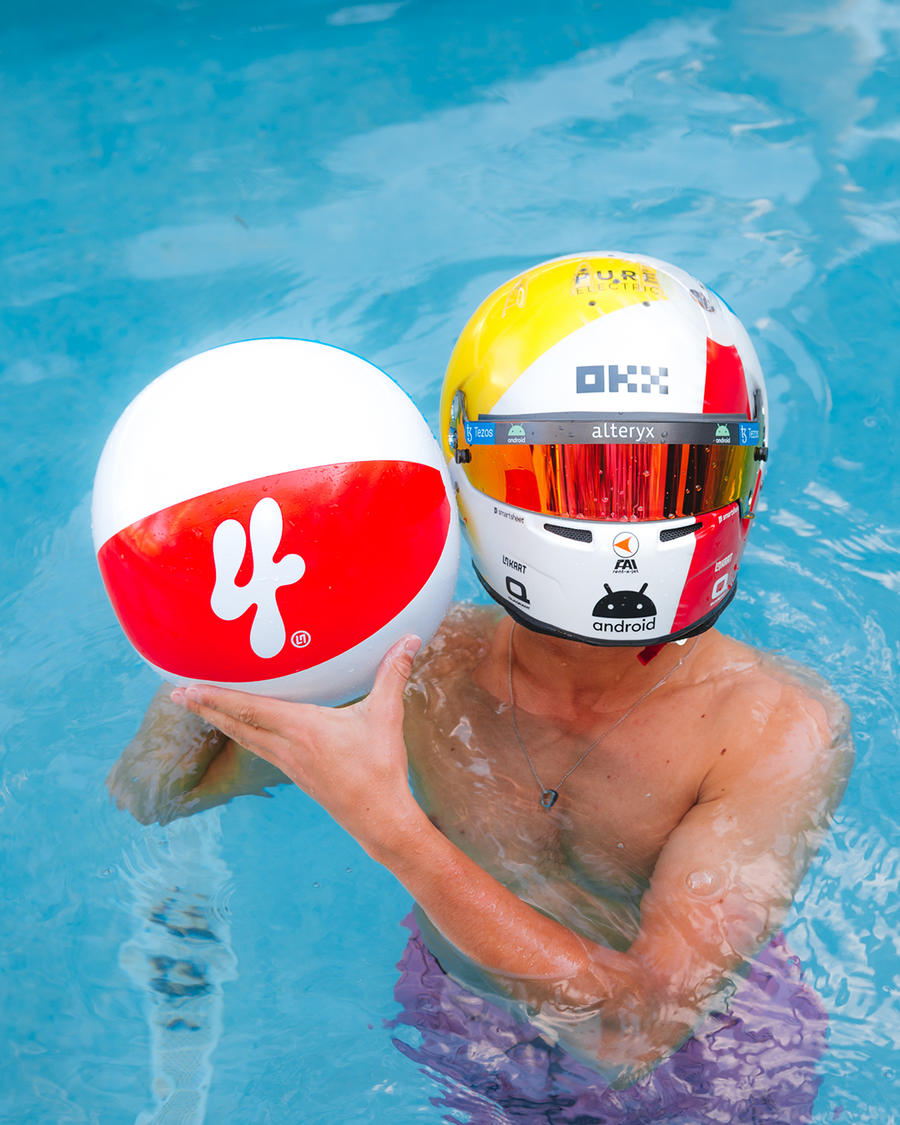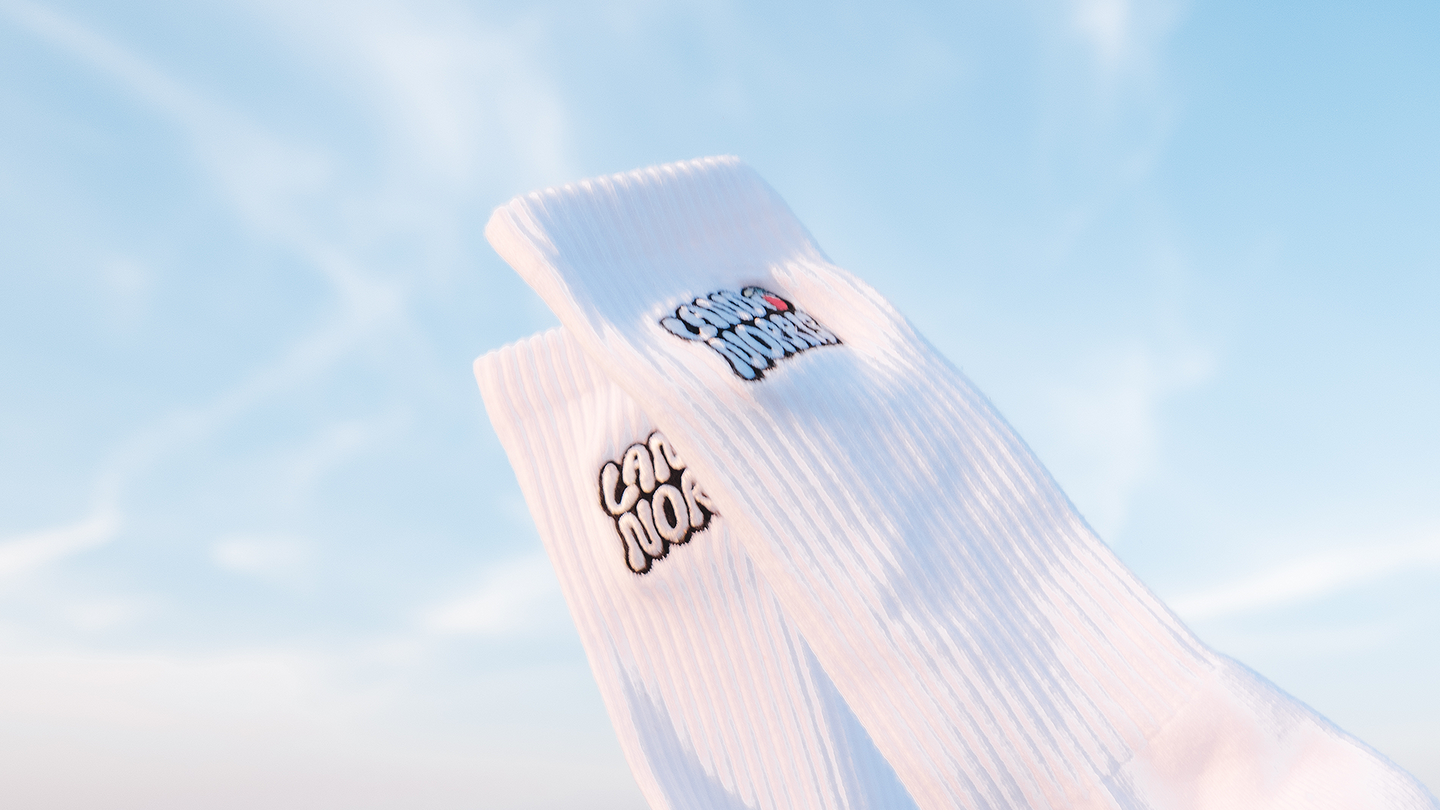 The collection features Lando's 2023 Miami Mini Helmet, tees, accessories, and of course, an actual beachball. Whether you're at the track or back home on a rainy day, this collection will bring the heat.